September is my birthday month, but it is overshadowed by the hard work, chaos, and extra long hours of back to school.  I'd like to reclaim it as a fun and celebratory month, in the only way I know how……finding birthday pink unicorns!!
BIRTHDAY MONTH PINK UNICORNS
 I don't love Starbucks, but I do love this Vine: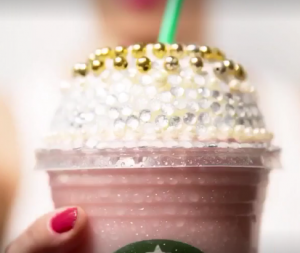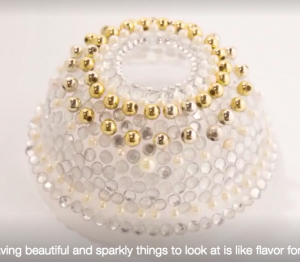 2.  A new student of mine asked me if I was Mexican.  I have blonde hair and fairly pale white skin, which doesn't mean you aren't Mexican, but usually doesn't mean you are.  I thought it was pretty awesome that she did not racially profile me.
3.  A friend of mine texted me a question from her 4 year-old daughter:  "What are you favorite animals after pink unicorns?"  My response, after a long pause: "Puppies! What are your favorite animals?"  Her response:  "Turtles, baby giraffes, blue bunnies, ponies, and unicorns." Doesn't get much better than that. Come to think of it, I think I like baby giraffes and turtles too.
4.  I learned that toothpaste will erase old marks (and fairly new stubborn ones!) on your dry erase board. 

5.  Rediscovering some of my old mix tapes (cassettes) was a definite Pink Unicorn this month.  Most of the songs I loved 20 years ago, by Guns' N Roses, U2, and Soul Asylum, I still love today.
6.  My husband discovered and shared with me the site A Soft Murmur.  The site does exactly what it says it will, washes away distraction with ambient noise.   Rain + Thunder is my perfect mix for getting things done and washing out the sounds of a busy office environment.
7.  The book Happy Birthday Madame Chapeau by Andrea Beaty and David Roberts, is my kind of picture book.  It is charming, with a touch of whimsy, and a LOT on the human experience.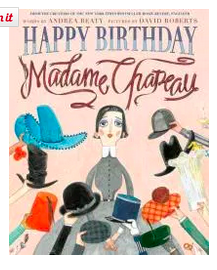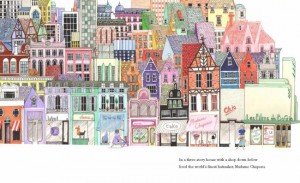 8.  I bought this pink unicorn balloon on etsy (technically I think it is an alicorn), because this month has been rough.  Finding any pink unicorn, literal or figurative, has been much needed.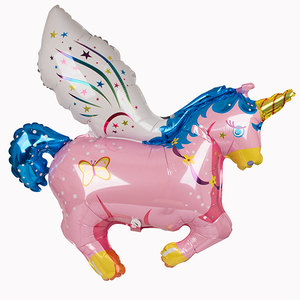 9.  One of my best friends sent me a card that said the following: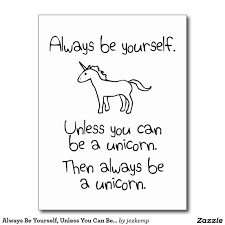 What can I say, she knows me.
And how long could you remain bummed out if you received a Rimmel lip balm that said "Keep Calm and Shop on?"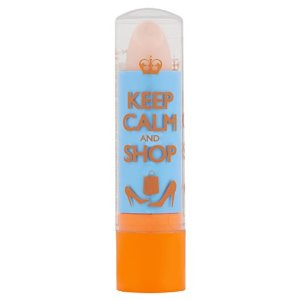 or a Lucky Care Bear?  I need all the luck I can get!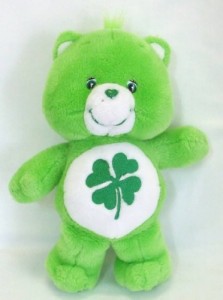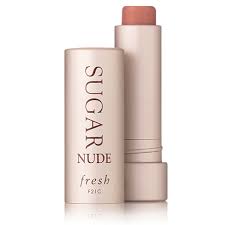 Or just when you were thinking you would have to buy a replacement for your favorite tasting lip gloss, your sister buys you a new one for your b-day.  Pink UNICORNS all around.  I am pretty impressed by the "NUDE" shade; on me it looks like a not too pink – pink.
10.  Finally, the bittersweet….watching my favorite summer guilty pleasure. Mistresses.  The last episode of the season aired the first week of September.  Good-bye until next year Mistresses.  I love my husband even more for watching it with me!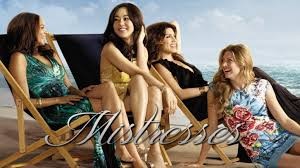 Do you secretly or not so secretly watch and love Mistresses?  How do you make your birthday(month) the best it can be?